Bio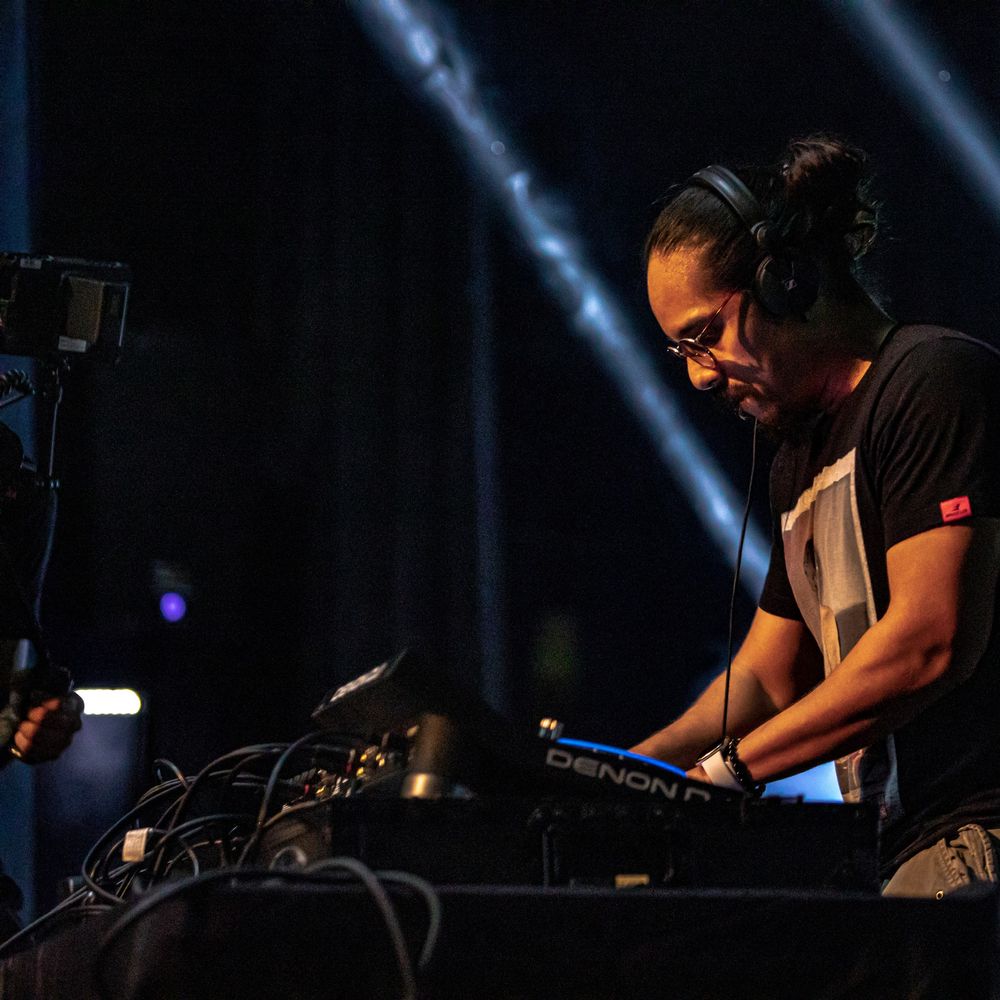 Artist Name
Singer-songwriter
I started DJ'ing at the age of 14 and picked up music production at the age of 16. The influence of my music selection at that time was highly influenced by my community in Belize, where techno & House was not something listened too and only mainstream music was. My love and passion for Techno did not arise till I was the age of 26 where I was introduced via the internet to acts like Jeff Mills, Ben Sims and Len Faki just to name a few. The moment I heard those sounds I've become a lifetime student to not just the music but also the culture.
Press photos
Press / Reviews
"Matura maps out shadowy grooves that feel almost labyrinthine, and then expertly guides the dance floor through each entrancing twist and turn."
Remezcla-Julyssa Lopez
"When you're on a mission to just escape from everyday stress, Night Quest have the remedy for you. Lose yourself to the awesome music, awesome vibe and amazing people that share the same taste of music as you and on the same quest as you. Never a disappointment. Keep us informed about all upcoming events please and Thanks!!!"
Event Attendee-Renny Riverol